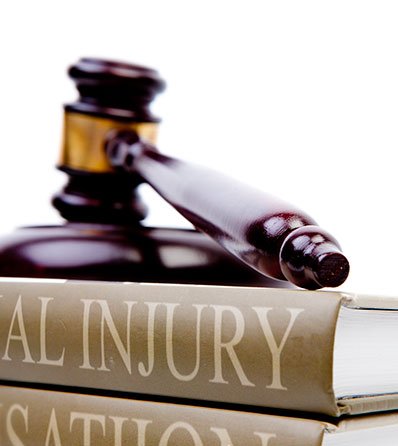 Experienced Personal Injury Attorneys at Kruse Law LLC
If you have been injured due to someone else's negligence, you may be entitled to compensation. At Kruse Law, LLC, we are committed to helping our clients recover the damages they deserve. Our skilled attorneys have the knowledge and expertise to handle all types of personal injury cases, and we will work tirelessly to protect your rights and interests.
Legal Services for Personal Injury
We offer a wide range of legal services including:
Investigation of the incident
Review of medical records and bills
Analysis of insurance policies
Negotiation with insurance companies
Litigation in court, if necessary
Our attorneys will work closely with you to understand the unique circumstances of your case and develop a customized legal strategy that meets your specific needs.
Types of Personal Injury Cases We Handle
At Kruse Law LLC, we have experience handling a variety of cases, including:
Car accidents
Slip and fall accidents
Medical malpractice
Defective products
Dog bites
Assault and battery
Nursing home abuse
No matter what type of case you are facing, we have the knowledge and expertise to help you navigate the legal process and recover the compensation you deserve.
How We Can Help You
If you have suffered a personal injury, we can help you in the following ways:
Evaluate your case and provide legal guidance
Help you understand your legal rights and options
Communicate with insurance companies on your behalf
Negotiate a fair settlement to cover your damages and losses
Represent you in court, if necessary
We understand that personal injuries can be devastating and life-altering. That's why we will be by your side every step of the way, providing the support and guidance you need to make informed decisions about your case.
Contact Us Today
If you or a loved one has suffered a personal injury, contact us today at (314) 333-4141 to schedule a consultation with one of our experienced attorneys. We will provide you with the legal support you need to recover from your injuries and move forward with your life.