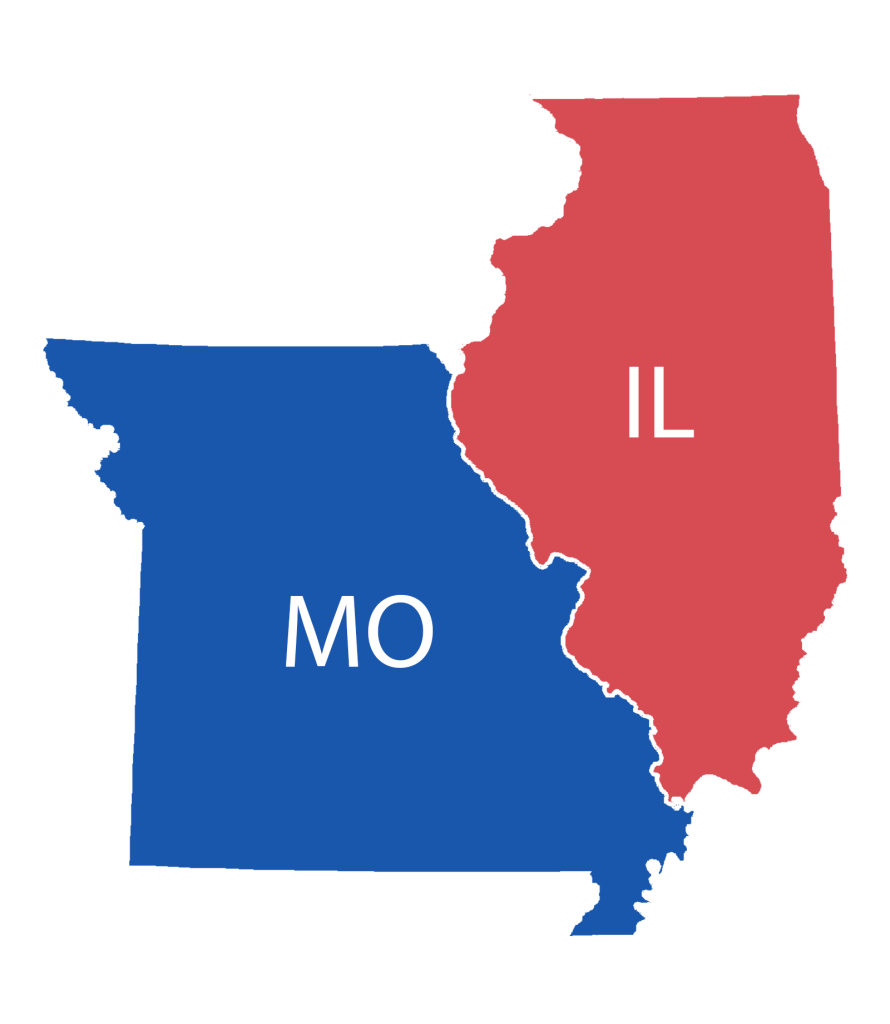 Need Personal Injury? Here Are the Areas We Serve:
At Kruse Law, LLC, we are dedicated to providing top-notch legal services to clients in various areas of the law. We specialize in personal injury and have represented clients in several regions of Missouri. Our firm has been serving clients in Chesterfield and the surrounding areas for over a decade, and we have earned a reputation for our commitment to excellence and achieving favorable outcomes for our clients.
Regions We Practice In
We offer our services to clients in several regions of Missouri, including:
Chesterfield
Clayton
Creve Coeur
Webster Groves
Maplewood
Sunset Hills
Frontenac
St. Louis
Bridgeton
St. Peters
Belleville
Madison County
Columbia
Illinois
And more!
We are proud to have served clients in these areas and have built strong relationships with many individuals and businesses in these regions. We are committed to serving our clients' best interests and achieving the best possible outcomes for them.
Contact Us
If you need legal representation in personal injury, do not hesitate to contact Kruse Law, LLC. We understand how daunting the legal process can be, and our team is here to guide you every step of the way. We offer a free consultation, where we can discuss your case and help you understand your legal options. Our team of experienced attorneys is here to provide you with the legal representation you need and the personalized attention you deserve.
Contact us today at (314) 333-4141, and let us help you navigate the legal system with confidence.
Local Reviews
Kruse Law, LLC Rated 4.76 out of 5 stars based on 17 customer reviews