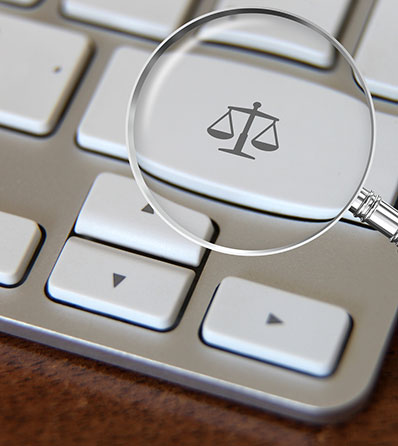 Contact Us for Personal Injury, Auto Accidents, Medical Malpractice
If you need legal assistance, Kruse Law, LLC is here to help. Our experienced attorneys have provided a wide range of legal services to numerous clients in Chesterfield, MO, and the surrounding areas. Whether you require guidance in personal injury, auto accidents, medical malpractice or any other legal issue, we are dedicated to delivering compassionate and effective legal solutions. We understand that navigating the legal system can be overwhelming, and we are committed to guiding you through the process with expertise and care.
How We Can Help You
At Kruse Law, LLC, we provide a wide range of general legal services, including:
Personal injury and personal injury litigation
Auto accidents
Medical malpractice
Workers compensation
Dental malpractice
Our experienced attorneys will work closely with you to understand your unique needs and goals, and we will develop a customized estate plan that meets your specific needs.
How to Get in Touch with Us
We are here to answer any questions you may have about our legal services. If you need to schedule a consultation or if you have any questions about our services, you can contact us in the following ways:
Call us at (314) 333-4141
Fill out our online contact form
Visit us at our office located 400 Chesterfield Center Suite 475, Chesterfield, MO 63017
We offer free initial consultations to discuss your estate planning, contract negotiation, business law matters, or any other legal issue, so don't hesitate to reach out to us today. We are here to help you protect your assets and provide for your loved ones through effective strategies.