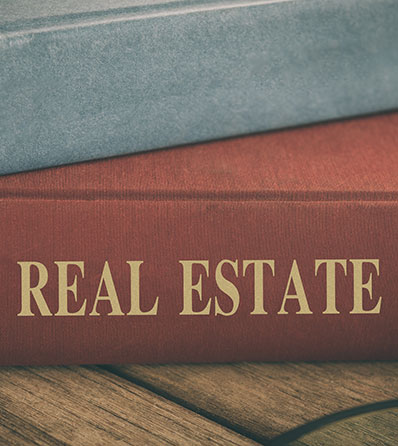 Real Estate
Real estate transactions can be complex and involve significant financial investments. At Kruse Law, LLC, we provide comprehensive legal services for clients involved in all types of transactions. Our experienced attorneys are committed to protecting your rights and ensuring a smooth and successful transaction.
Our Legal Services
We provide a wide range of legal services for clients including:
Reviewing and drafting purchase agreements, leases, and other documents
Conducting due diligence on properties, including title searches and inspections
Negotiating and resolving disputes related to real estate transactions
Representing buyers, sellers, landlords, and tenants in real estate transactions and litigation
Assisting with zoning and land use issues
We understand those processes can be stressful and complex. Our attorneys are here to guide you through the process and ensure that your legal rights and interests are protected every step of the way.
Examples of Transactions We Handle
Our experienced attorneys handle a wide variety of transactions, including:
Residential and commercial property purchases and sales
Leases for commercial and residential properties
Construction contracts and disputes
Landlord-tenant disputes
Boundary disputes and property line issues
Easements and rights-of-way
No matter what type of real estate transaction or dispute you are facing, our experienced attorneys are here to help.
Contact Us
If you need legal assistance with a transaction or dispute, contact Kruse Law, LLC today at (314) 333-4141 to schedule a free consultation with one of our experienced attorneys. We will work closely with you to understand your legal needs and develop a legal strategy tailored to your specific situation.